Males
Rooster
4XGMPR HRCH HPK ROOSTER SMASHER, MH, QAA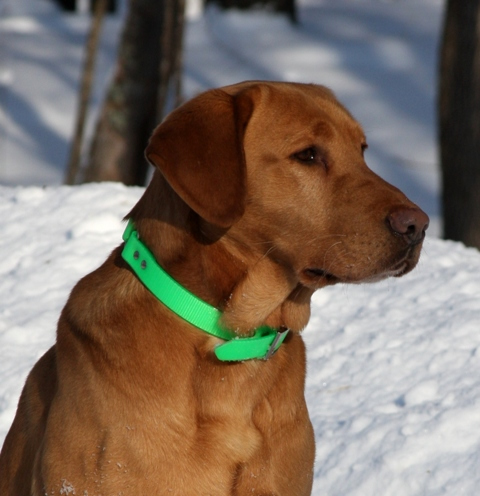 One of the most accomplished hunting Labrador Retrievers in the United States. Rooster has competed at 4 performance levels, rarely failing a test. APLA 4XGMPR (8-10), UKC Hunt test HRCH (10-12), first GRAND pass towards GRHRCH, (295 UKC point AKC Master Hunter (6-7), & 1st place Qualified All Age in his only field trial ever entered. Rooster is a product of 4 generations of Pointing Labs from Field Champion bloodlines. He excels in looks and intelligence, he is easy to handle, & calm on the line or in a blind with the drive to be a top competitor. Rooster is pre-potent passing his traits to a gorgeous fox red (carries chocolate) with a gentle personality in the house. 72 lbs. of Hunting Maching in the field.
4XGMPR HRCH HPK ROOSTER SMASHER, MH, QAA
AKC: SR42867101
UKC: R201-290
CKC (Canada): 1121877
OFA HIPS LR-182016G24
ELBOWS LR-EL43710m24
CERF LR-54718
EIC/CNM (U of M/VetGen) CLEAR
PRA: NORMAL 981020001787882
Cardiac Checked.